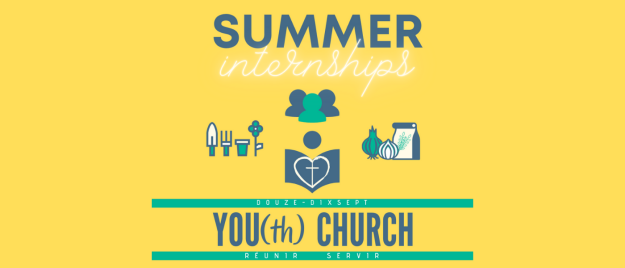 Teen Service Project Registration
Friday, May 28, 2021 - Friday, June 11, 2021
Here is a link about the service project.
This opportunity is open to youth from age 12 - 19.
Peoples Church is taking the week from July 5-9. There is a limit of 10 youth.
Sign up early!
Questions? Read the linked page, and if you still have questions, email Pastor Chris.