Sunday March 7th -- Live Zoom Sunday School Event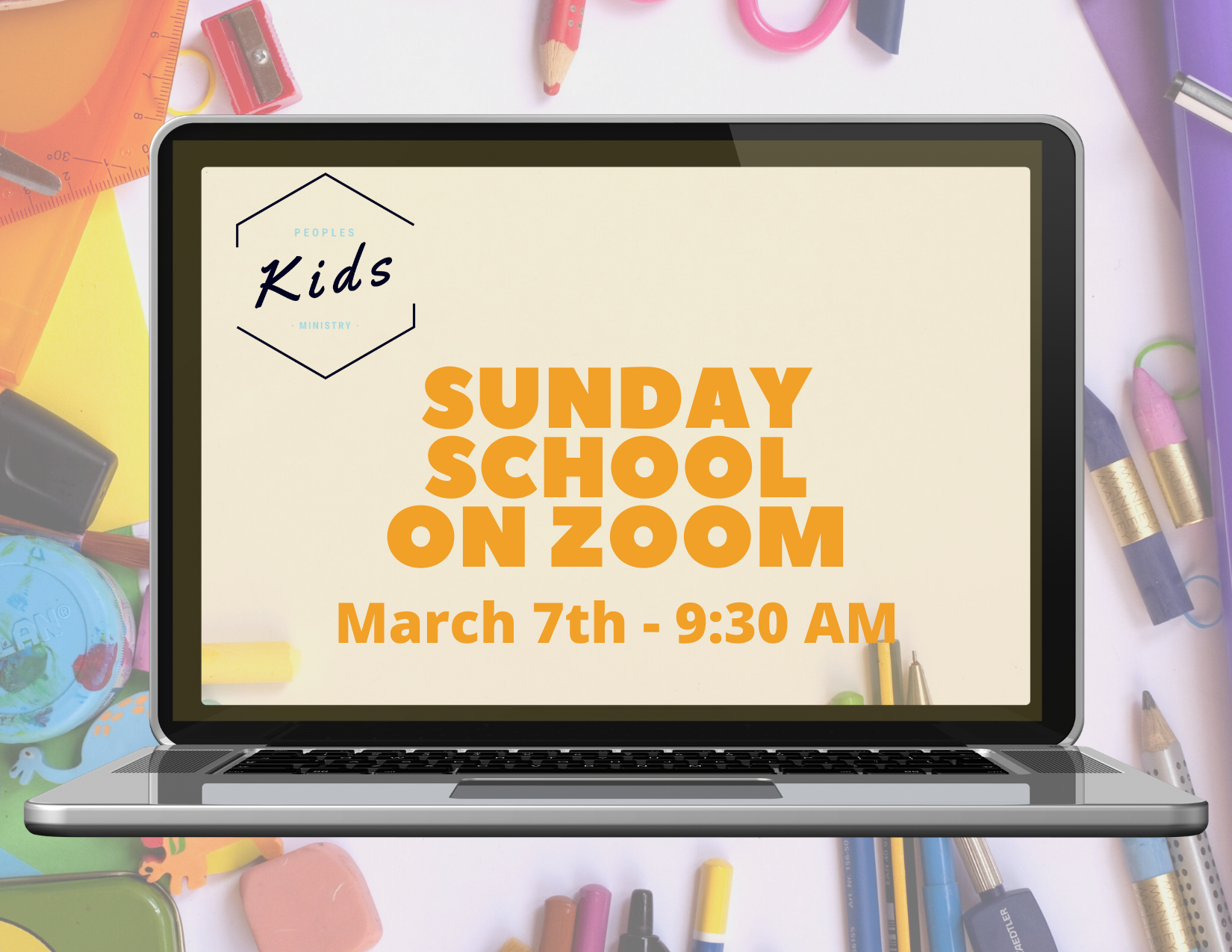 Join us on Sunday, March 7th on Zoom for a time of worship, studying the Word, games and fellowship. Click here to join the zoom session.
Sunday School at Home
Due to the pandemic, we have paused our live Sunday School gatherings. However we continue to offer Sunday School lessons online through personalized videos that we prepare most weeks.

Click the banner below to view our library of video lessons.


As a bonus resource for both parents and children, we have a free subscription to RightNow Media. This is basically the 'Netflix of Bible study' content, with more than 18,000 videos and plenty of Christian programming for children.

It's free to sign-up Here and we encourage you and your family to grow in Christ!