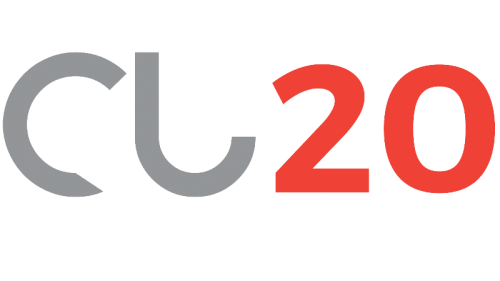 CU20 is a Bible study and fellowship for those in the CEGEP, university, and 20-somethings age range. It is led by Pastor Chris, our Young Adults Pastor. We normally meet at Peoples Church (2097 Union Ave, Montreal). A regular meeting begins with praise and worship in a large group, followed by Bible teaching and then small group discussion. During the pandemic we are often having to change our meeting times and days to adjust to the restrictions. If you would like to attend for the first time, we recommend you contact Pastor Chris ( ) for the most accurate information.
We are a group that loves new people! So please feel free to reach out or come and visit us. The good thing about CU20 is that there are people who are at various stages of faith in the group and also there is plenty of time for questions during the discussion time. Because of this, everyone feels welcomed and accepted.
PLEASE NOTE
Due to social distancing protocols it is strongly advised that you register in advance to attend our CU20 services. Here is the link to Register. Failure to register may result in you not being able to be allowed into the building.
For more information please contact Pastor Christopher Shipster at

---
Who Are We?
---
Testimony by Pastor Chris
---
CU20 Podcast
Catch up on past sermons by listening to our podcast. Find all the episodes on...

Soundcloud ("CU20 Podcast")
https://soundcloud.com/christopher-shipster

Spotify ("CU20 Podcast")
https://open.spotify.com/show/39ByUHYkzKZP45SaGE6mtW

Podcast Addict (search for "CU20 Podcast")
This is a smartphone app that lets to download podcasts and listen offline. Find it for free in your app store
---