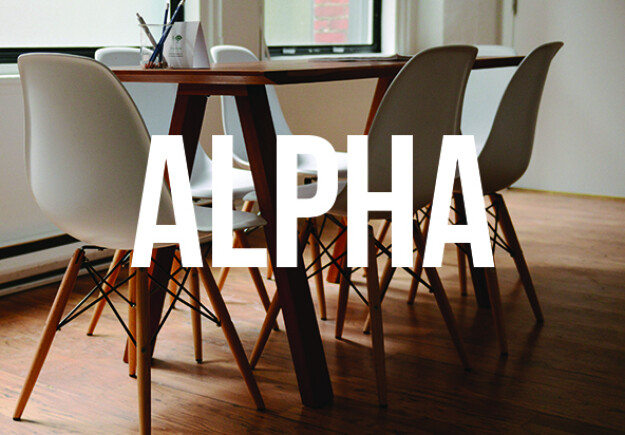 Alpha Course
Every Thursday, from 09/12/2019 to 11/14/2019, 6:30 PM - 9:00 PM
For More information visit our Alpha Ministry Page or pick up a brochure in the foyer.

Please sign up so we know we should expect you.
You can sign up in the foyer or contact the church office.

Week 1: Who is Jesus?
Week 2: Why did Jesus Die?
Week 3: How can we have Faith?
Week 4: Why and how do I Pray?
Week 5: Why and how should I read the Bible?
Week 6: How does God Guide us?
Week 7: How can I Resist Evil?
Week 8: Why and how should I tell Others?
Week 9: Does God Heal Today?
Week 10: What about the Church?