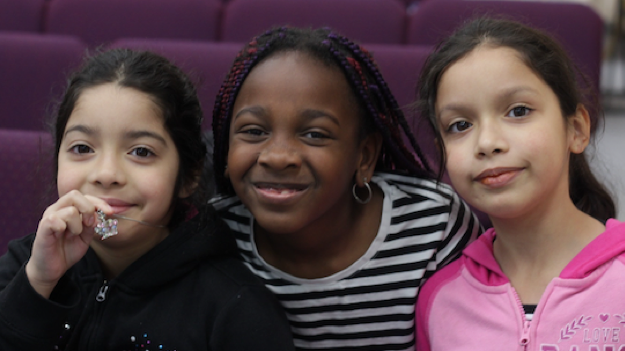 Sunday School Resumes
Every Sunday, 9:30 AM - 10:40 AM
Our Sunday School program will resume Oct. 24th with programming for children from age 3 to grade 6.

We will be offering Sunday School during the first service only and registration will be required.

Details to follow. Check back here in a few days.
Or if you have questions, want to put your child on the list of regulars or would like to help write to us at !