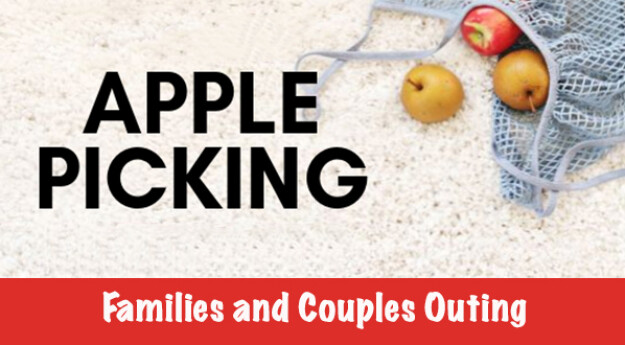 Families & Couples Outing
Sunday, October 06, 2019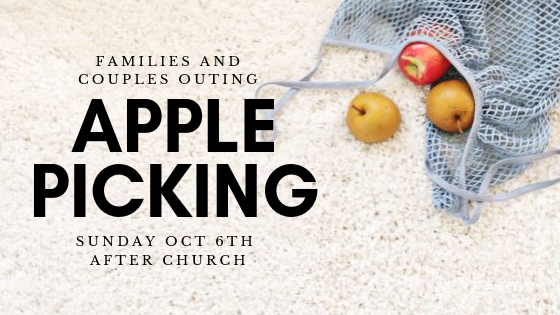 Calling all couples and families at Peoples Church. We thought it would be a great idea to go apple picking together! This is the time of year when all the apple trees are packing with amazing, juicy, and crisp apples. So it is cheap, fun, and very tasty to go and pick them at local farms.
We plan to go Sunday Oct 6th right after the second morning service.
726 Chemin Ozias Leduc, Saint-Mathias-sur-Richelieu, Quebec J3L 6A2
We will leave straight after Church so please bring a lunch for yourselves. We will also have soup and bread for everyone to share and enjoy.
When we arrive first we will eat lunch on the picnic tables in the beautiful garden. Then it will be off to pick apples.
You have until 7:30 pm Saturday night to register.
Couples and families who have not yet signed up are welcome to join us; however, they may not get soup or bread and will need to find their own transportation.
Please speak to Pastor Chris or Jason for more information.