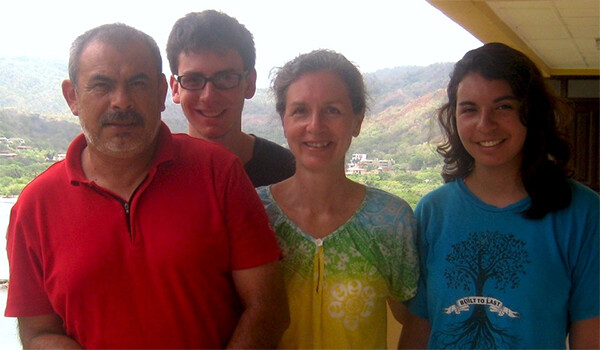 Aug. 13, 2017
Good Morning,
Several days ago we received an urgent request from Nery and Pam Duarte who are, as many of you know, missionaries our church has supported for over 25 years. An entry in the 1991 Annual Report states: "Nery and Pam Duarte will be going to Costo Rica under Latin America Mission in March 1992". It goes on to say that "They will be assigned to a large urban centre where they will work to reach the lost for Christ."
Since that time, Nery has had many important missionary leadership positions in the Central America region. Unfortunately, Pam has been battling cancer for an extended period of time, and this has resulted in their approaching the limit of what will be paid by their health insurance policy. Currently, they are at the 80% limit of annual coverage with over 4 months left in 2017 and the need for continuous treatment for Pam.
Obviously, this has caused much additional stress at a time when Pam's illness would, by itself, be hard to endure. Therefore, church leadership has agreed that we should respond by inviting our church family to contribute financially as the Lord leads to help meet their present needs.
Due to the urgency of need, if you wish to participate, please place your gift in the offering, using church envelopes, within the next two Sundays. Note on the envelope that the gift is for the Duarte Family Medical Expenses. Tax receipts will be issued.
Money received for this cause should be in addition to your usual tithes and offerings.
Thank you and God Bless
For more about the Duartes see their mission page.