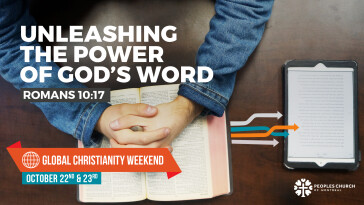 UPDATE: Thank you!
We have reached and surpassed our goal.
Amount raised = $15,489.50
The Global Christianity Weekend is over and we were blessed with some wonderful presentations and a fabulous meal.
Lise Lalonde told us of the great progress Awana has been making in Quebec and how much the new French materials are being used and enjoyed. We saw a new French version of an English video, and we want to raise $4,000 to pay professional translators to translate the website into French.
We are also seeking to raise $6,000 for the project that Charlie and Cindy McCordie are doing. They are working on making e-readers and SD cards with ministry materials available to pastors in Chad at reduced cost.