Day 1
(Departure Friday April 13, 2018)
Our beloved Group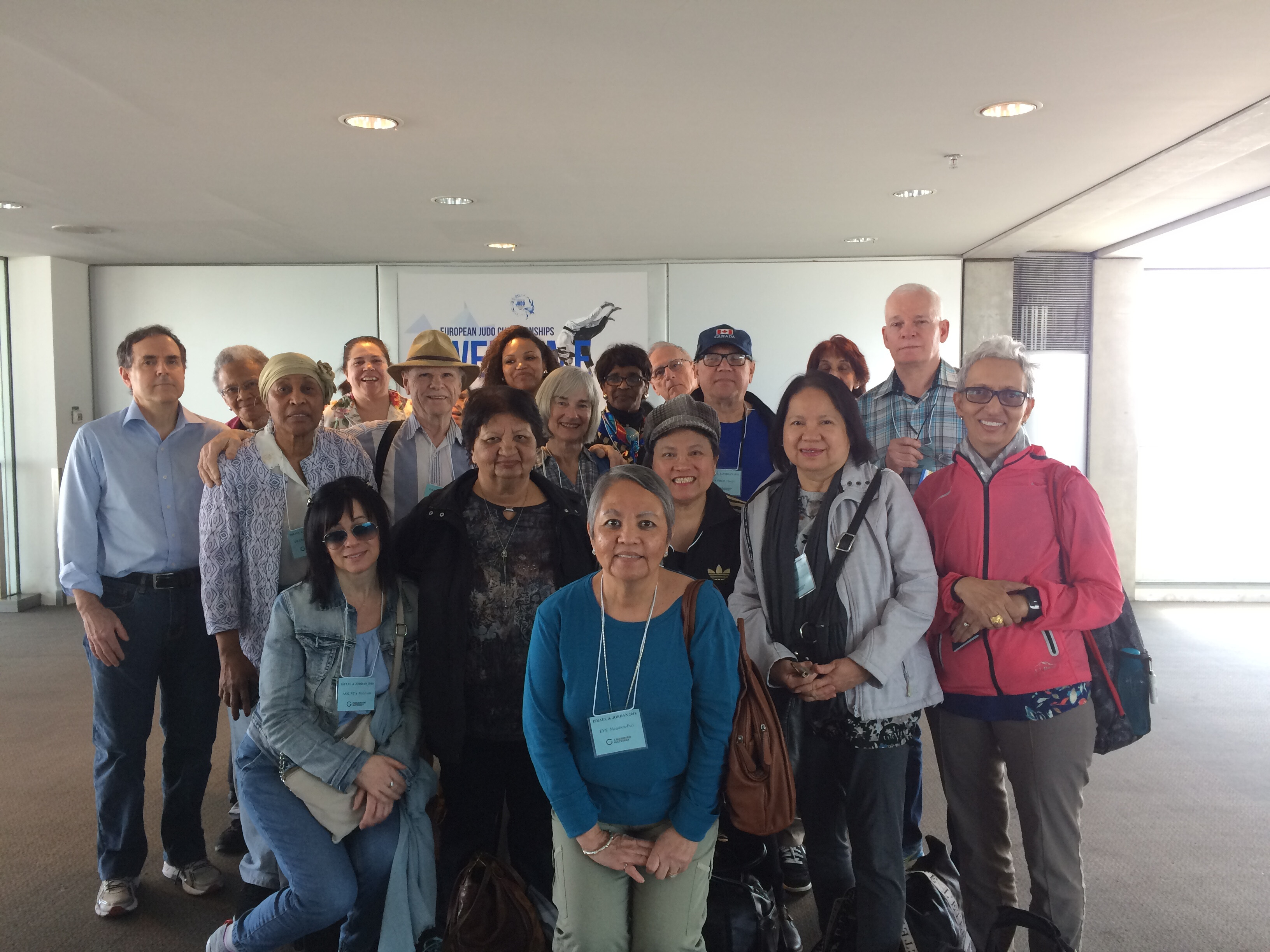 Would you say that Pastor Ken is happy about leaving the snow storm behind?
Day 2
Ancient Roman Theater at Caesarea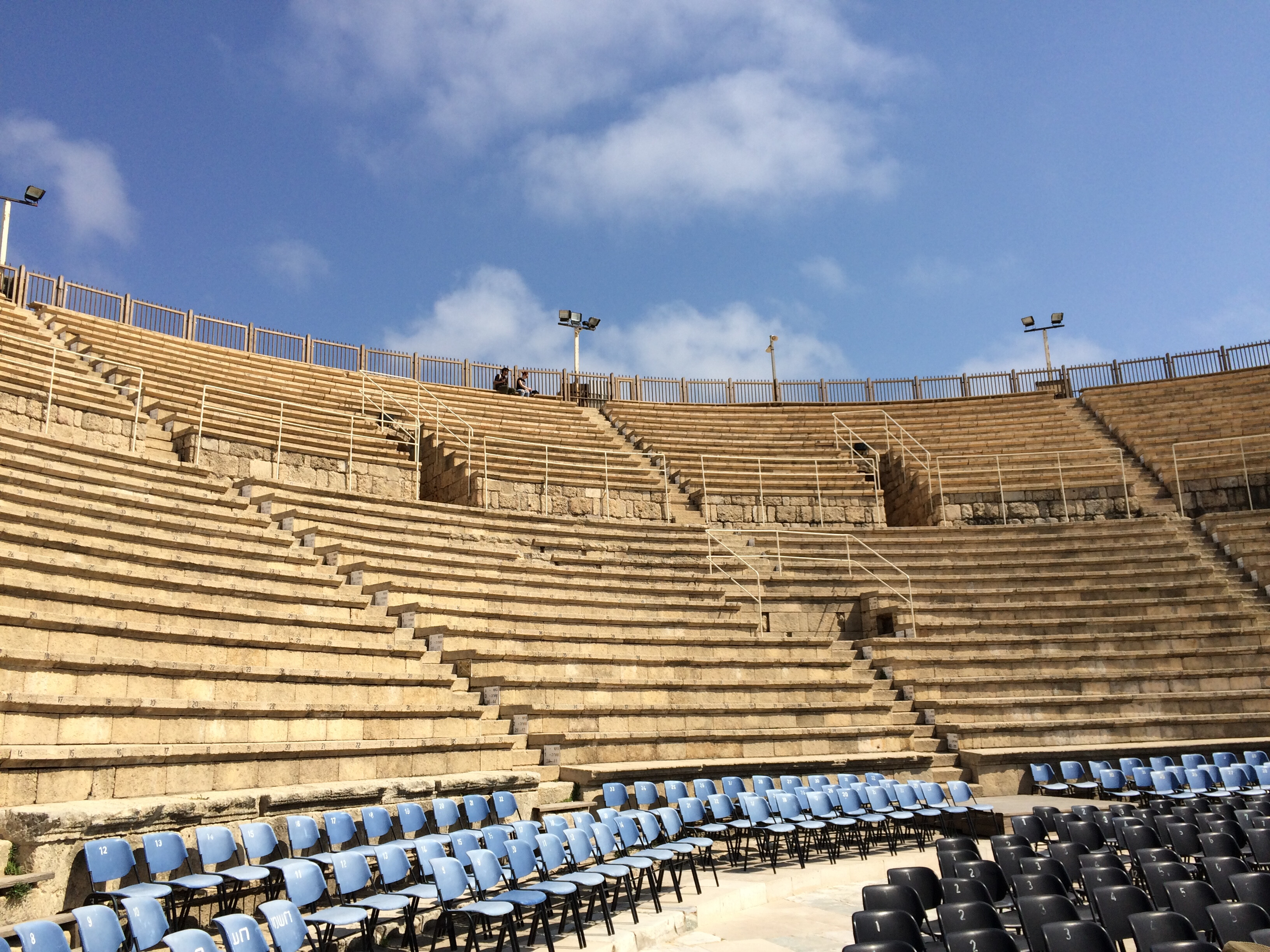 Ancient Roman Aqueduct at Caesarea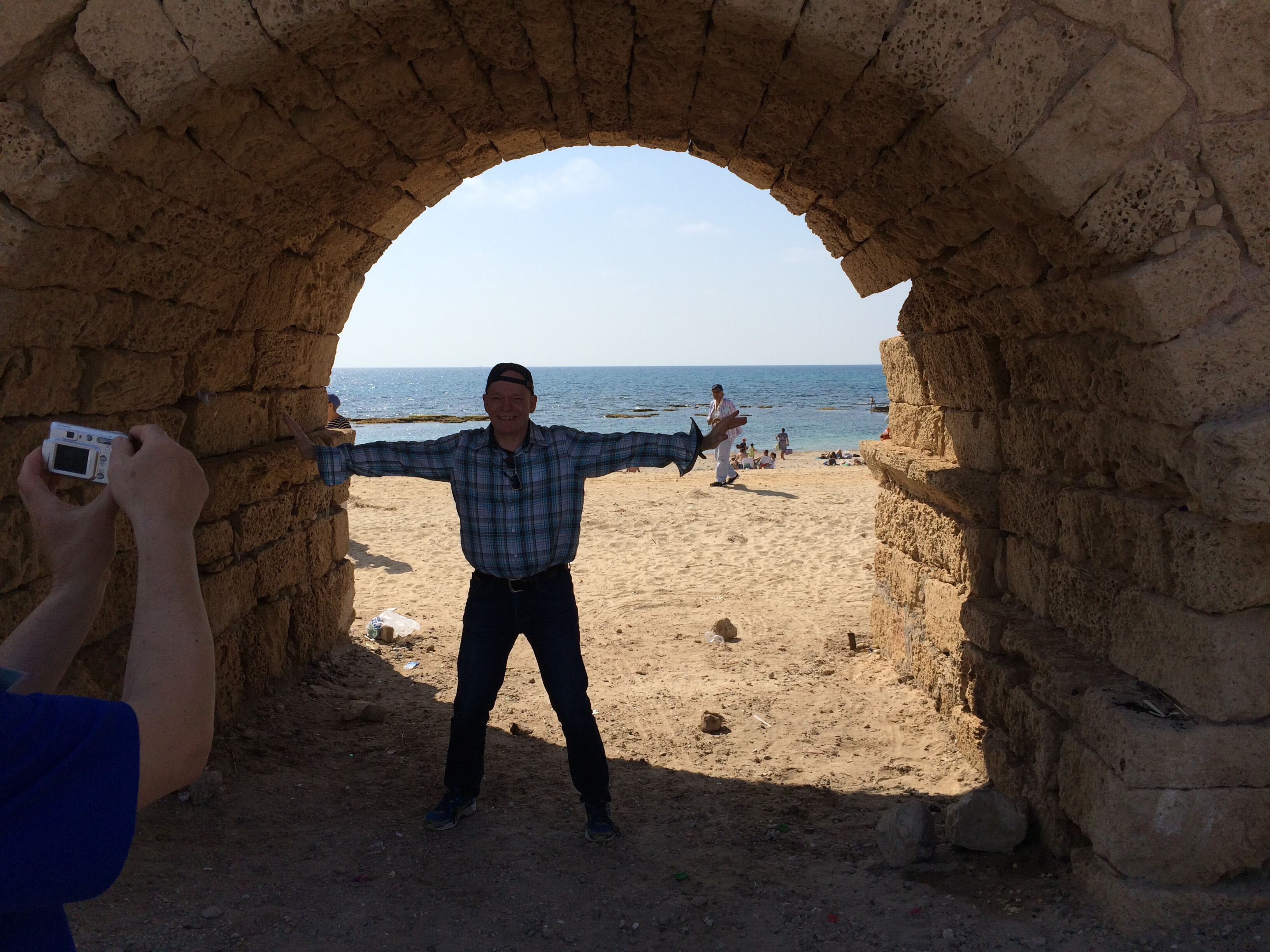 George & Loretta
Day 3
(Mt. of Beatitudes and Yardenit [a Jordan River Baptismal Site])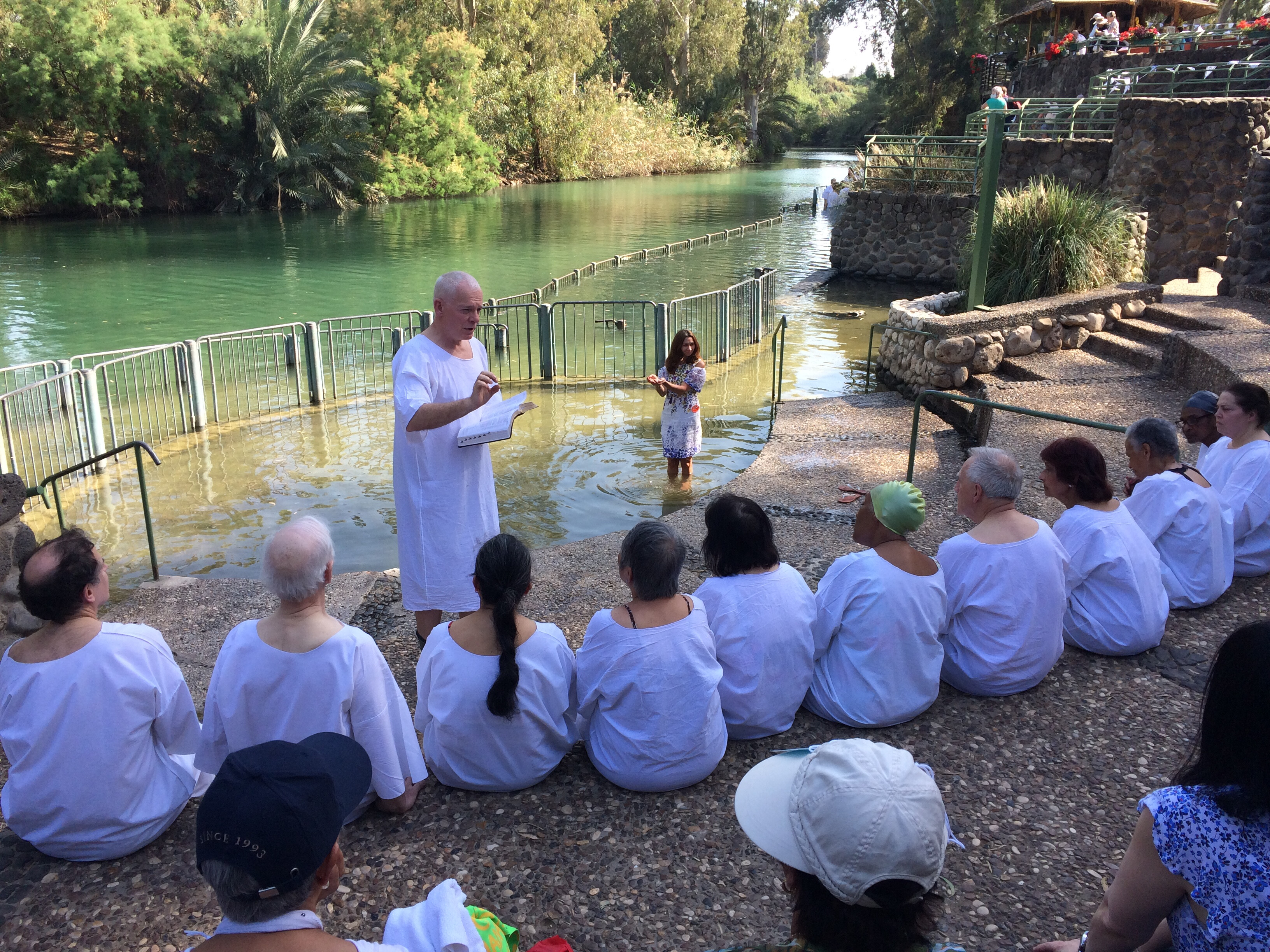 Mark 1: 9-11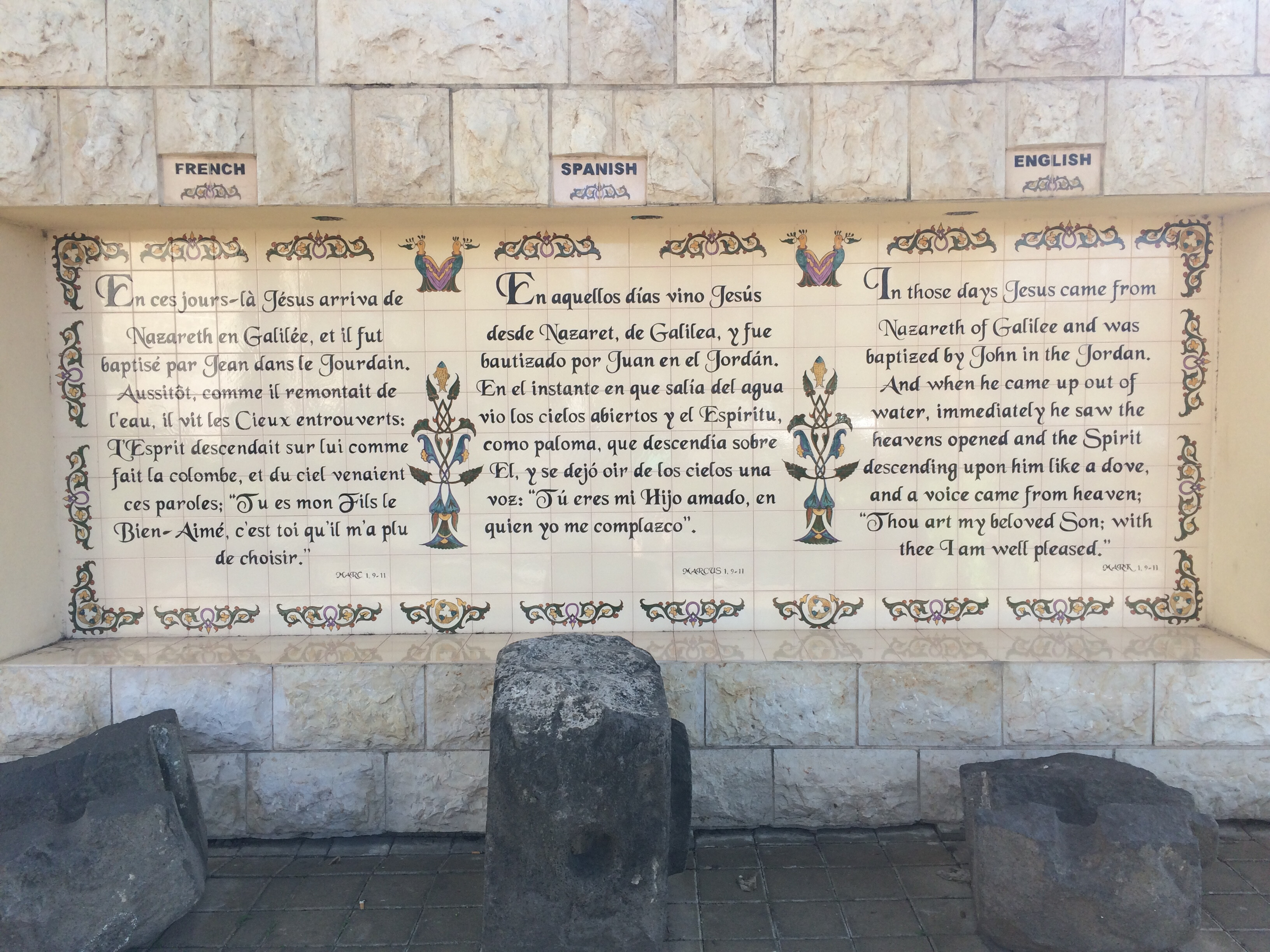 Day 4

Capernaum
Sea of Galilee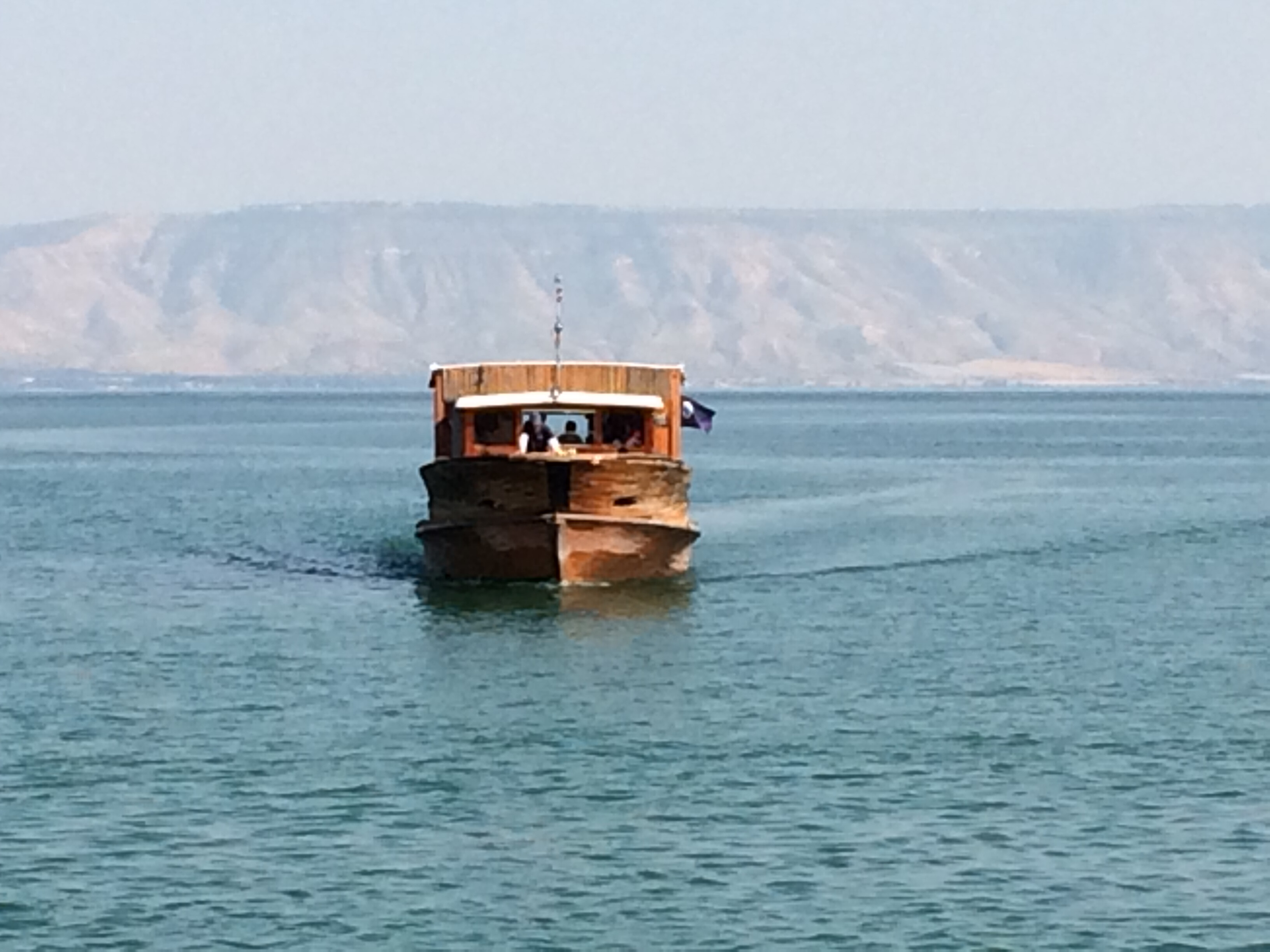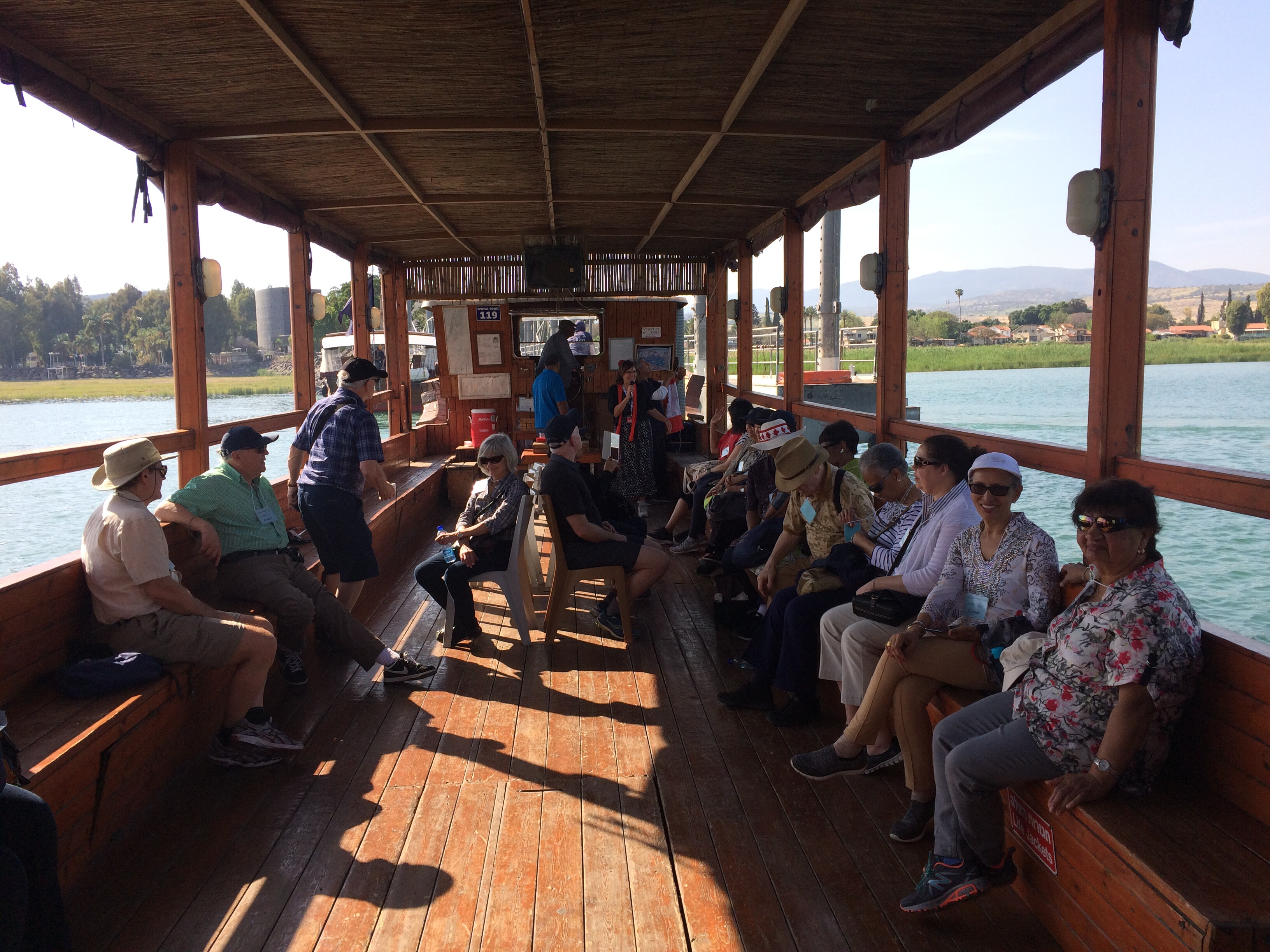 Day 5 -
We cross the river and go into Jordan ...