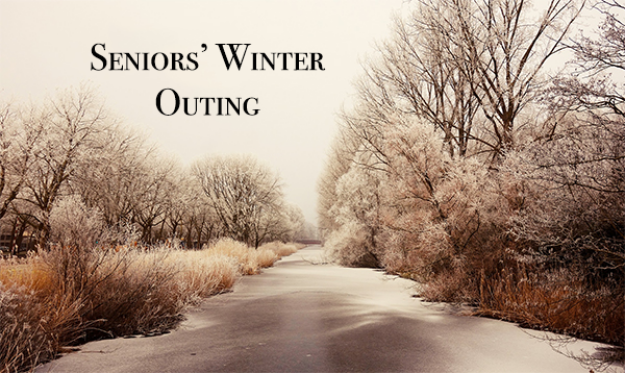 Seniors' Outing
Saturday, December 01, 2018
The Seniors Ministry, for those 50 yrs old and over, will travel to Knowlton, QC on December 1st for a specially scheduled visit to
the Brome County Museum.
Please sign up in the foyer.
Open to all, but those under 50 will be responsible for arranging their own transportation. We will arrange car pooling from metro stations for those 50 and over.