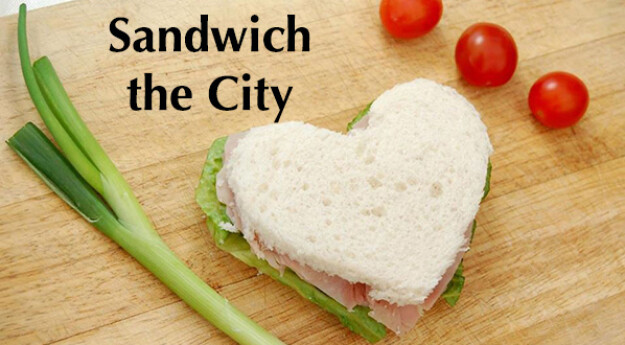 Sandwich the City
Saturday, January 13, 2018, 4:00 PM - 6:00 PM
Join us at 4 pm for our monthly outreach where we prepare and deliver sandwiches and other small food items to the homeless men and women in downtown Montreal.
All are welcome to lend a hand.
You may also donate mittens, gloves or socks!
You can see learn more about this ministry by reading our Ministry page.