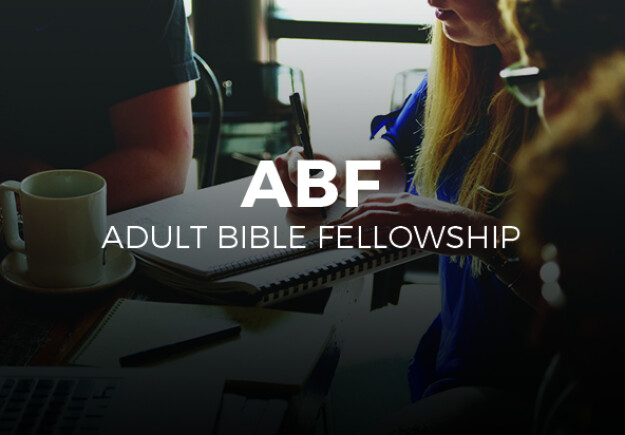 ABF
Every Sunday, from 03/11/2018 to 05/27/2018, 9:30 AM - 12:15 PM
Adult Bible Fellowship meets during the morning worship services. We invite you to worship with us upstairs during one of the morning worship services and to attend ABF during the other one.
From March 11 - April 27
At 9:30 AM Nick Roussakis will be leading:
"A study of the three epistles of John the beloved apostle"
Principle themes of these writings are:
Jesus is the Son of God
Those who follow Him must live purely and righteously
If we are truly His we must love one another
A warning against a corrupt and paganized form of Christianity
Jesus is the actual, material, and personal manifestation of God in the flesh and denying Him will result in eternal, dire consequences for the unbeliever.
We encourage you to join us in the study of the word of God, where we also get to know each other in a more intimate setting, and most importantly grow in the grace and knowledge of our Lord Jesus Christ.
At 11:05 AM George Ostojic is leading a study of the book of Revelation.
The class reads a chapter at a time and goes through a list of questions to help us think through what the Scriptures is saying. If we do not have time to answer all the questions on a given Sunday, sometimes we leave some of the questions for the following week.