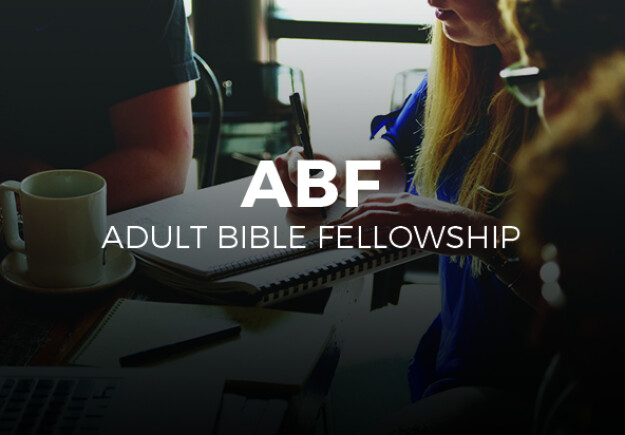 ABF
Every Sunday, from 01/07/2018 to 03/04/2018, 9:30 AM - 12:15 PM
Adult Bible Fellowship meets during the morning worship services. We invite you to worship with us upstairs during one of the morning worship services and to attend ABF during the other one.
At 9:30 AM Nick Roussakis will be leading a new study: "Jesus Christ OUR FREEDOM" (Luke 4:18)
In the first (short) message of His earthly mission and ministry, the Lord Jesus states the purpose for which He came to this earth: after the Father in an out-of-this-world- holy ceremony anointed Him, sanctified Him, and sent Him to this world (John 6:27b and 10:36).
The goals stated By this verse are five with the principal one being that He finds men and women imprisoned by sin, chained and kept by an evil master (the Devil) in a dark dungeon, and gives them the promise that if they would place their total faith and trust in Him and in His finished work of redemption, He will give freedom and place them on the way of total liberty.
At 11:05 AM George Ostojic is leading a study of the book of Revelation.
The class reads a chapter at a time and goes through a list of questions to help us think through what the Scriptures is saying. If we do not have time to answer all the questions on a given Sunday, sometimes we leave some of the questions for the following week.