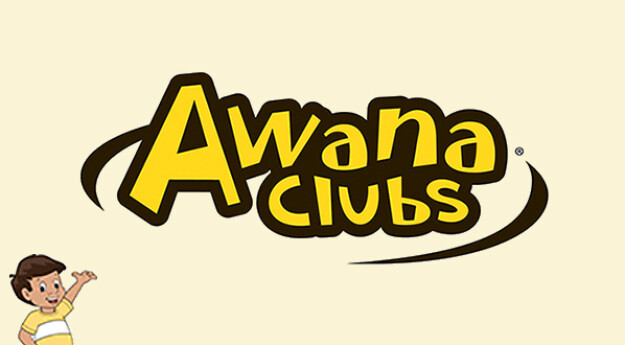 Awana Christmas Party
Friday, December 15, 2017, 7:30 PM - 9:00 PM
Our Awana group provides fun, fellowship, and instruction for children in 3 different age groups.
On Dec. 15th we will have a Christmas Party, and it will be our last Awana meeting for the year. We will resume again in January.
Cubbies
For children 3-5 years old.
Sparks
For children in Kindergarten, grade 1, or grade 2
T&T
For children in grades 3-6.
Awana meets most weeks from Sept to mid-May, with breaks for Christmas, March break, and Easter. Check the church calendar for details.