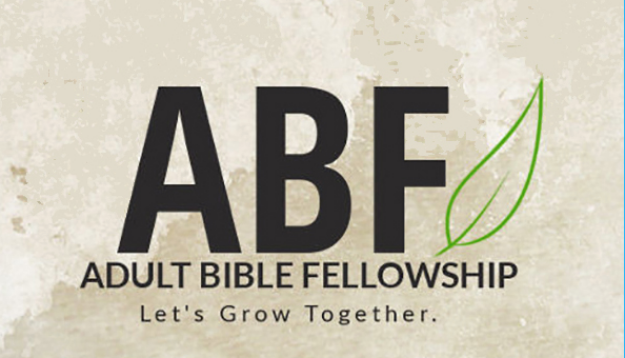 ABF - Adult Bible Fellowship
Every Sunday, 10:00 AM - 11:00 AM
George's ABF class continues online through Zoom. We are now meeting at 10 AM Sunday mornings again. You may ask George or any of the class members for a link, or contact the church at .
In 2020, we will move on to a we will be studying both the gospel of John and the book of Judges. We will start with the book of John, take a break from it and study Judges and then return to John.
Come study the Word with us!