A visit to Bethlehem
(Located just 10 km. south of Jerusalem,
but in the State of Palestine, not Israel)
Bethlehem is now part of the West Bank. It is administered by the Palestinian Authority and an Israeli military checkpoint stands on the road connecting Jerusalem and Bethlehem.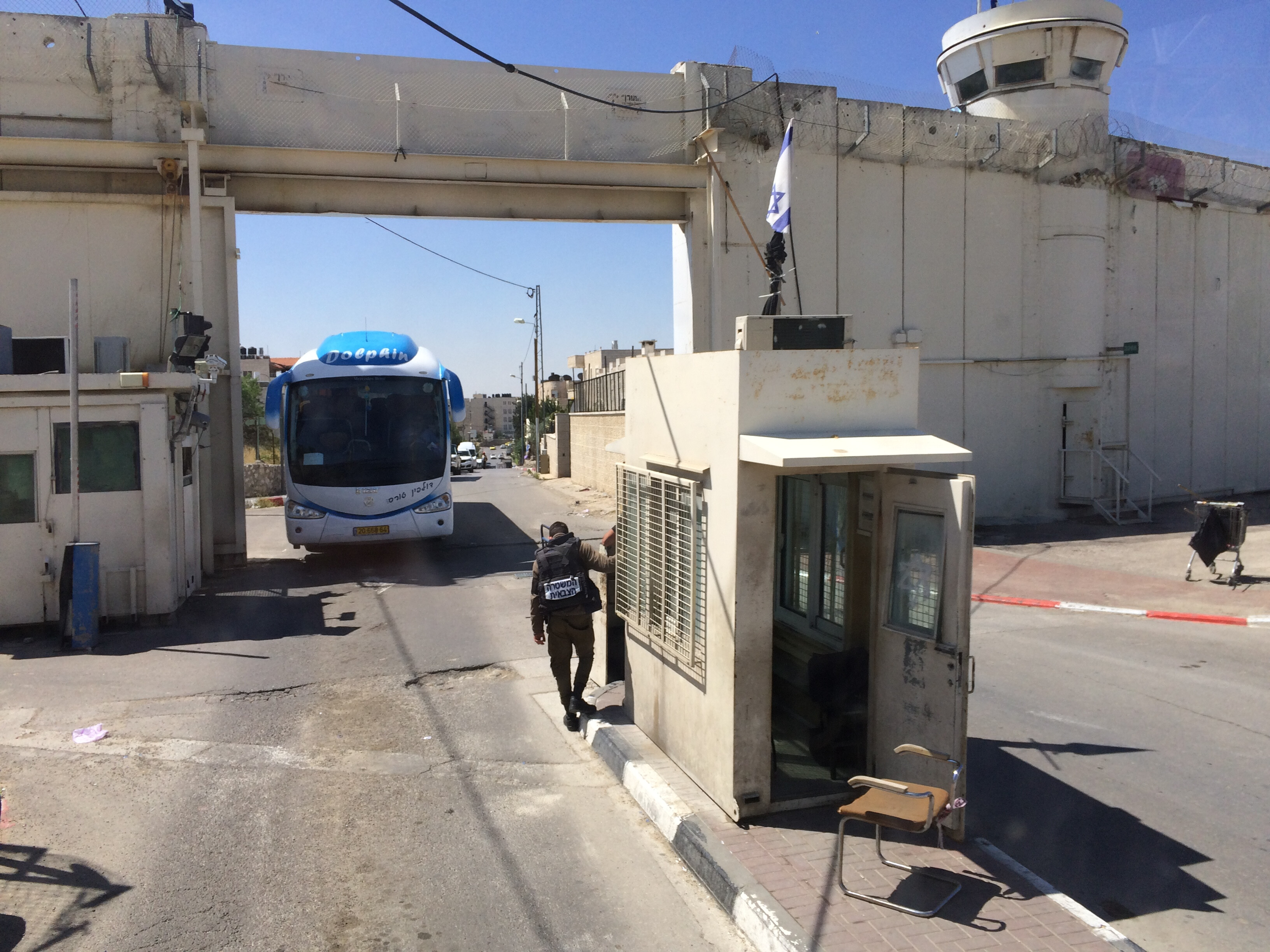 ---
Bethlehem is probably best known as being the birth place of Jesus.
Luke 2:1-14 / Matthew 1:18 - 2:14
The shepherds were nearby and came to visit him there.
Unfortunately the exact location of both the manger and the shepherd's field are not known.
However some possible locations have been identified and are popular places to visit.
Shepherds' Field YMCA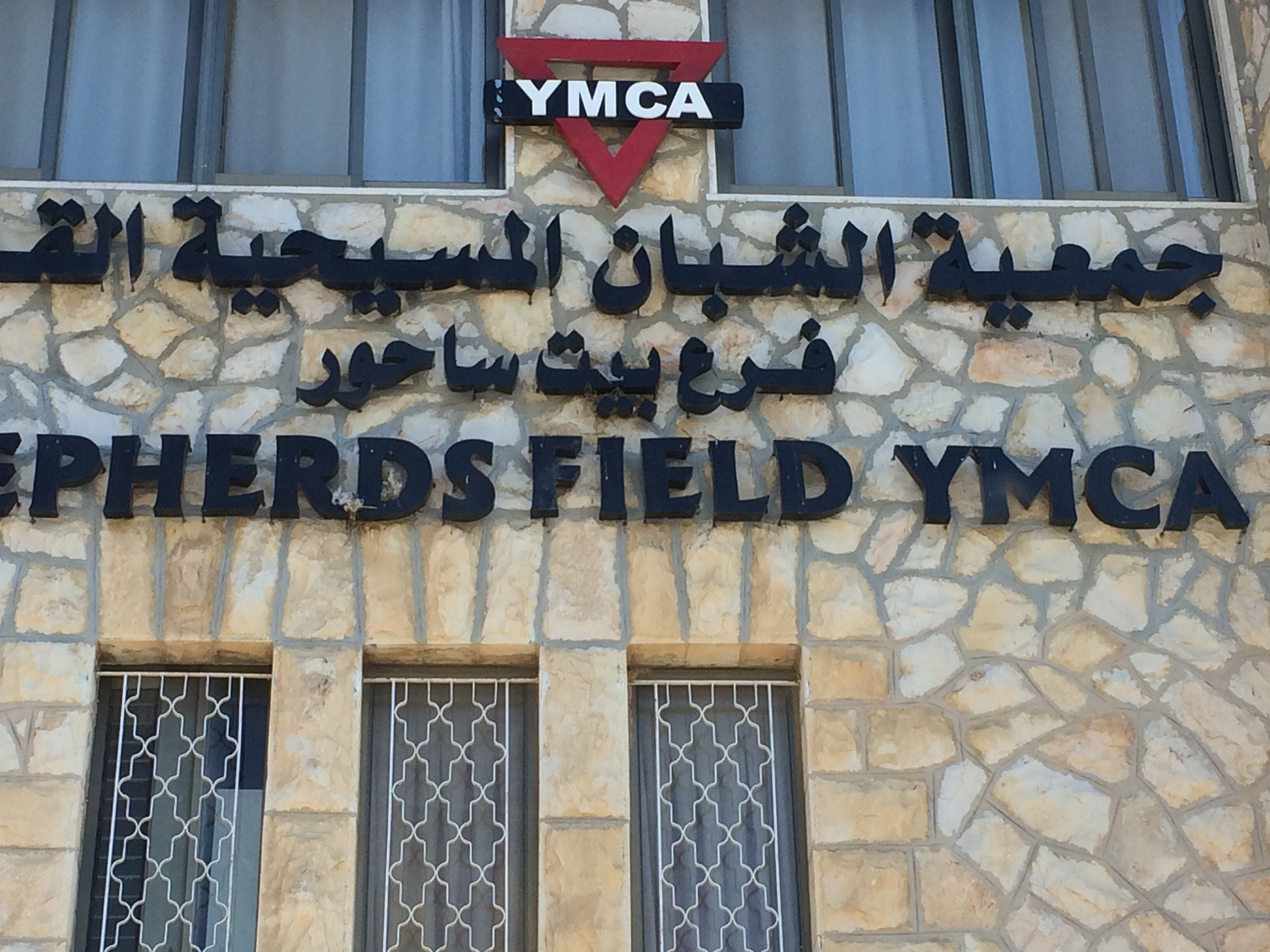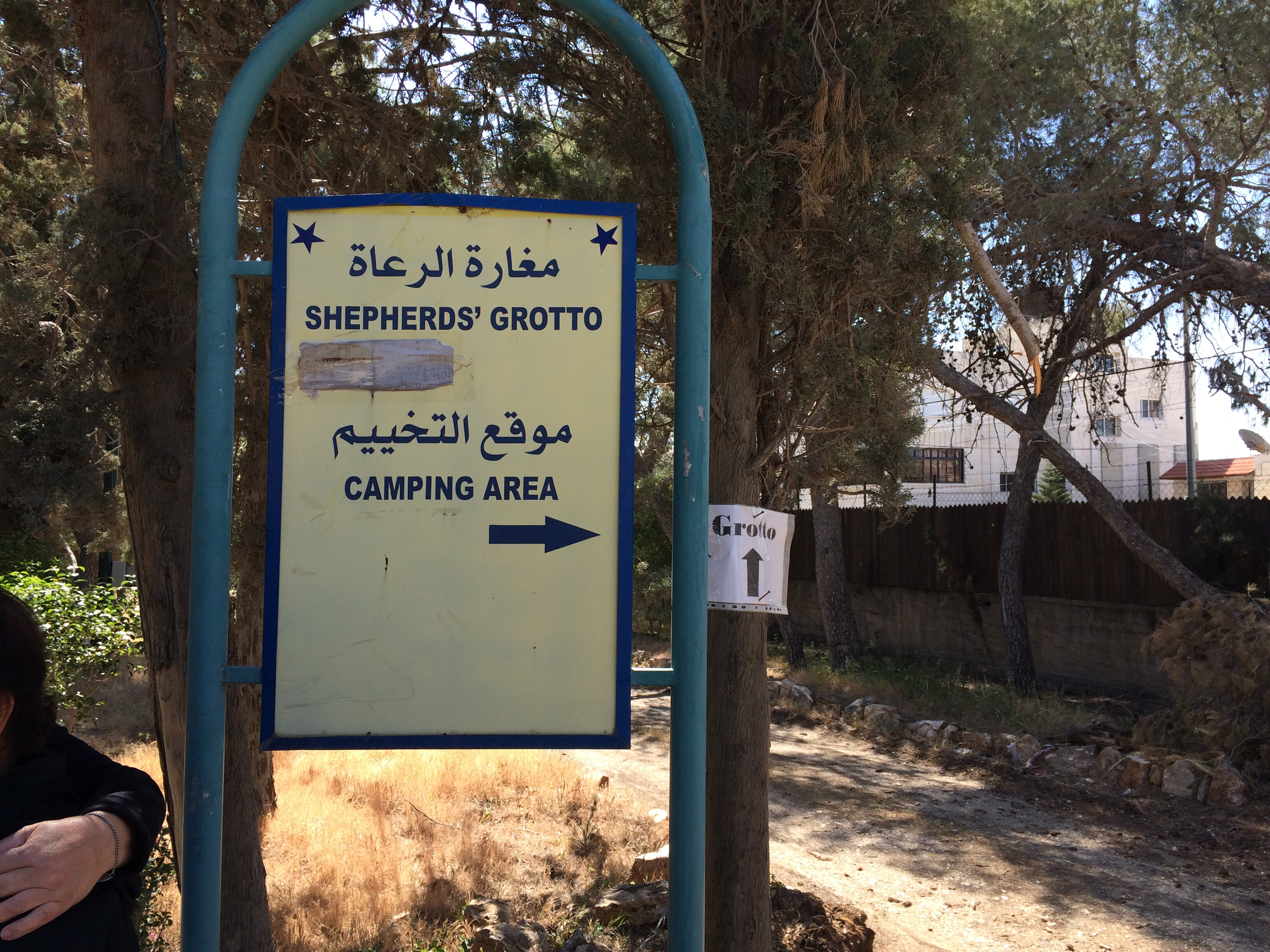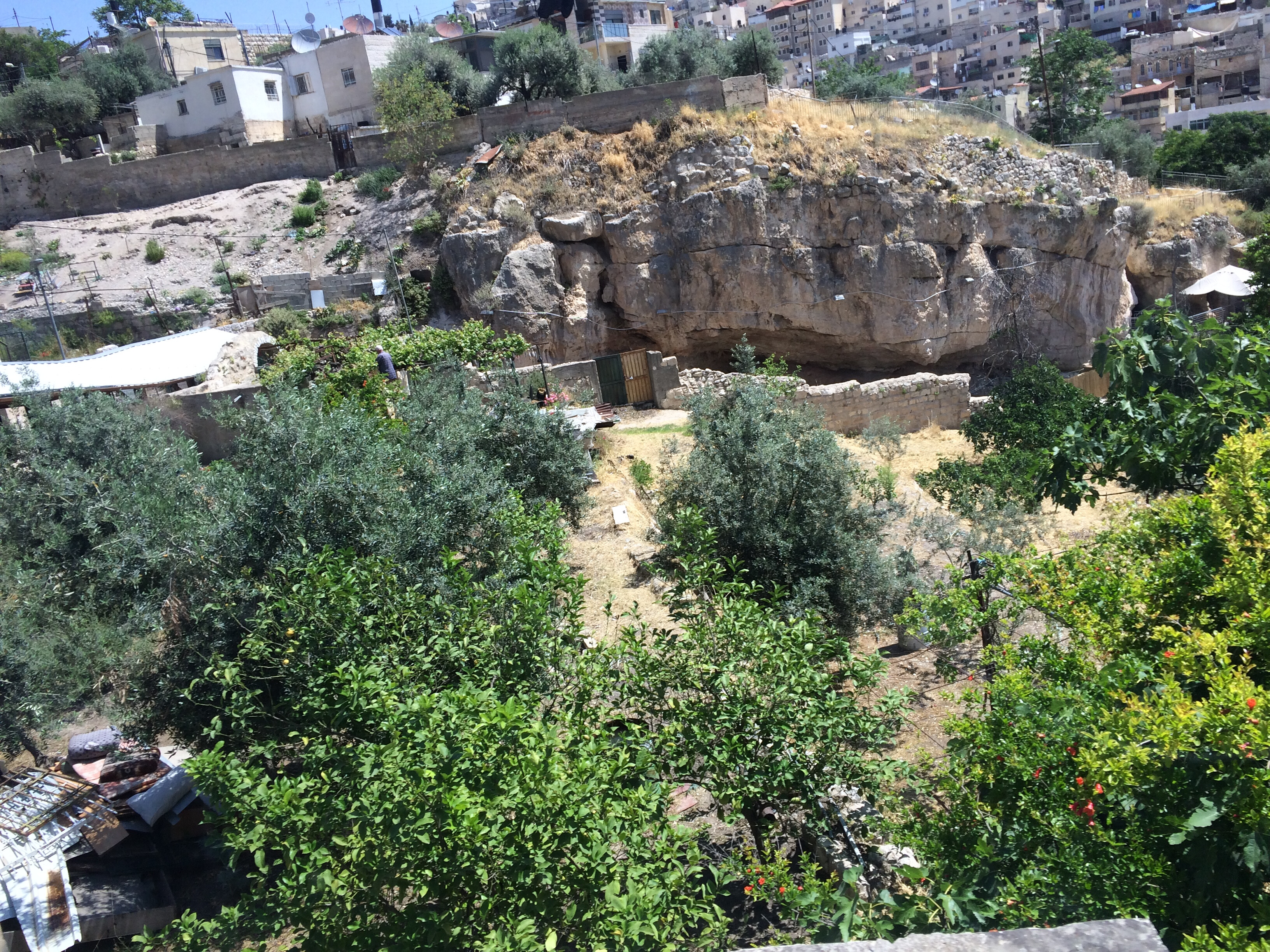 And our virtual tour came to an end yesterday. Our beloved group returned today (04.24.2018) back to Montreal and soon they will be sharing their stories to each one of us.
-*-*-*-
We would like on behalf of Pastor Ken to say a big THANK YOU to Celine M, that while touring in Israel, she took the time to record the videos, take the photos and the most important task, looking for a reliable internet connection where all these data could be synced daily!
And another THANK YOU to Diane S, that built up this entire blog from ground and kept it up to date with many historical and Biblical reference for all places visited by our Group, her contribution was remarkable and she elevated this virtual tour to blessed project we will keep forever!!!
-*-*-*-
Next time you meet one of them at the Sanctuary, please take a moment to say THANK YOU!
God Bless!!!
Media Team