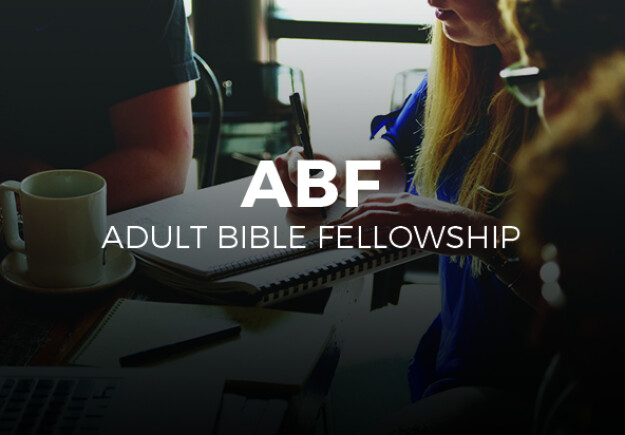 ABF
Every Sunday from 09/10/2017 to 12/17/2017
Adult Bible Fellowship meets during the morning worship services. We invite you to worship with us upstairs during one of the morning worship services and to attend ABF during the other one.
Nick Roussakis leads a study of 1 & 2 Thessalonians.
George Ostojic was leading a study of the book of Hosea, but the group finished Hosea, and will be starting the book of Revelation on November 19th.