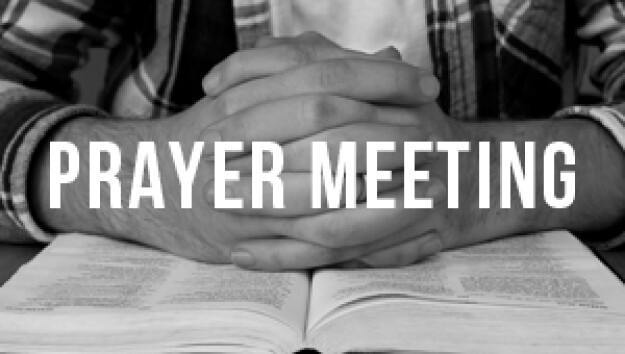 Special Prayer Meeting
Sunday, May 21, 2017, 5:45 PM - 6:20 PM
On Sunday, May 21st, we will be answering a call to pray, put forward by Christian Direction, for our city. The event is called One City One Prayer and it involves many Churches around Montreal. So we will hold a special prayer meeting at 5:45 pm in the basement of the Church.
We will be prayer for all areas of Montreal from top to bottom, focusing on the spread of the gospel, the leadership of the government and that the city might flourish. Please join us as we seek the shalom of the city (Jer 29:7).
As it is the Global Day of Prayer to End Famine, we will also pray for children suffering from hunger and pray for an end to famine in the world.
The prayer meeting will last until 6:20 pm.