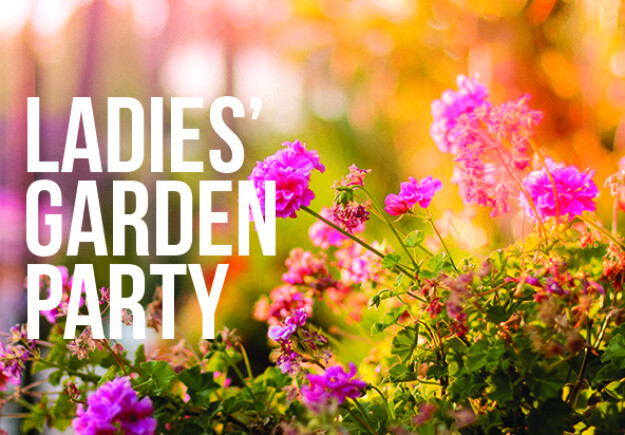 Ladies' Garden Party
Saturday, June 17, 2017, 4:00 PM - 6:00 PM
Date: Saturday, June 17th, 2017
Starting at 4:00 pm
Place: Ranjan's house
A Pot-luck dinner will be served.
If you are planning to come, please enter your name and the type of food you can bring on sign-up sheet in the foyer OR email or call Ranjan.
For directions to Ranjan's house please see sign-up sheet.
Note: In case of rain this event will be postponed to July 8th.