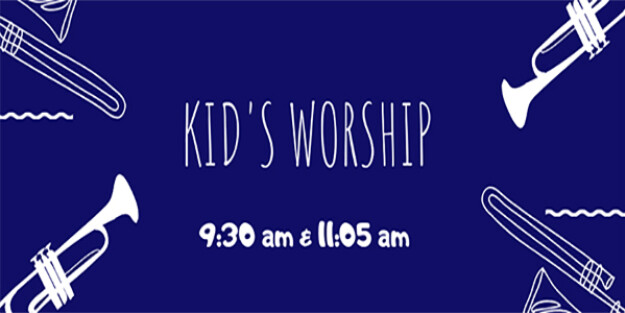 Kid's Worship
Every Sunday from 10/13/2019 to 06/14/2020
This is an opportunity for the kids to learn worship songs with some dance movement. This will be lead by a group of very dedicated leaders.

The session will start at 9:30 and 11:05 am in the basement of Peoples Church of Montreal. We ask of the parents to bring the children directly to the basement where they will be checked in and grouped with their classes so that they be able to go their classes together afterwords.
We will be having kid's worship on the second, third and fourth Sunday of each month.
The children will worship upstairs with their parents on the first Sunday of the month. (Communion Sunday)

Thank you