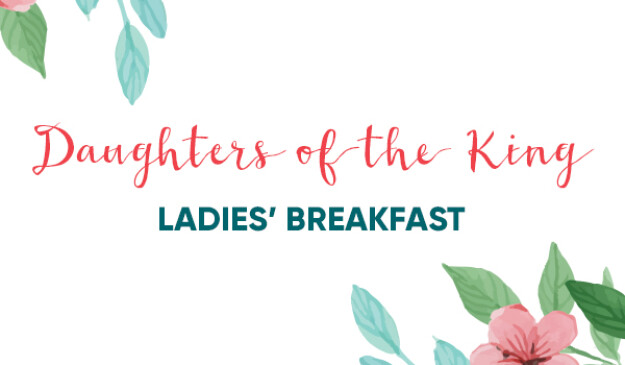 DOK Ladies' Breakfast
Saturday, April 27, 2019, 9:00 AM - 11:30 AM
Daughters of the King present:
"Discerning God's Voice"
Guest Speaker: Yvonne Masella
Cost $10
Come join us for a morning of worship, food, fellowship, & inspiration through our guest speaker, Yvonne Masella, as she instructs & encourages us in "Discerning God's Voice".
"Call to me and I will answer you." Jeremiah 33:3
For more information, please contact: Celine, Veronica or the church office.