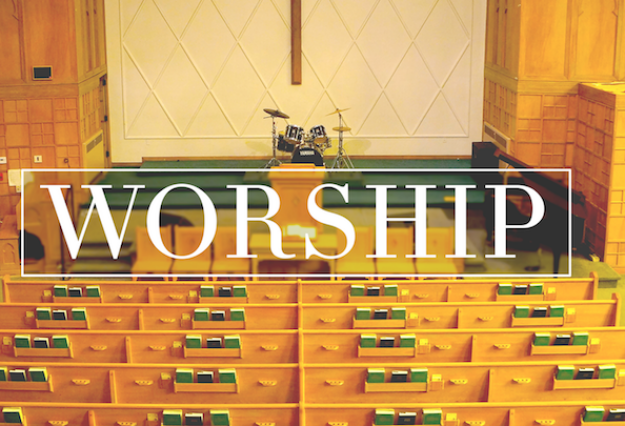 Worship at 10:30 AM & 6:30 PM
Sunday, December 30, 2018, 10:30 AM - 12:00 PM
This Sunday there will be only one morning worship service. It will be at 10:30 AM. Children will be dismissed for Sunday School after the first set of worship songs.
There will still be a service at 6:30 PM as well. Pastor Christopher Shipster
will preach on "The Importance of Beginning Well".